In looking back over the past year on my blog, I've noticed something that surprised me and made my writing heart happy.
I posted The One and Only Ivan and a Measure of Peace after reading a kid lit book based on his life. The One and Only Ivan is a fictional story about a gorilla based on a true story of an animal I saw as a child in the Tacoma B&I. Katherine Applegate's story sunk deep into my heart, and I published my review feeling like it was one of my best. No one commented or seemed to notice.
I paused for a bit like I do when I get crickets and then kept writing.
http://www.amazon.com/The-Only-Ivan-Katherine-Applegate/dp/0061992259
It took me a while to notice, but over the last year and a half Ivan has gotten more hits than any other post. People have viewed it 151 times. Ivan has gotten more views than the nostalgic pictures of Auburn High before the wrecking balls came through this past summer in My Doomed High School (74).
It doesn't always take this long for others to notice posts I've poured my heart into. The Triple Amputation School of Beauty got noticed around the world quite quickly but still does not have as many views as Ivan.
And, honestly, I have no idea why people have been drawn to my posts. The interest in Ivan may have nothing to do with how well I wrote it. Maybe clickers are drawn to the book by an interest Applegate or maybe they just love gorillas. But a little slice of joy lights up inside me whenever I notice that people are still looking at my words about a story that captured me.
In case you want the graphics, here's the full review of 2014 including a map of the places in the world where people could be reading about a gorilla who once lived in Tacoma, a condemned high school, or a brave woman who lives life to the fullest.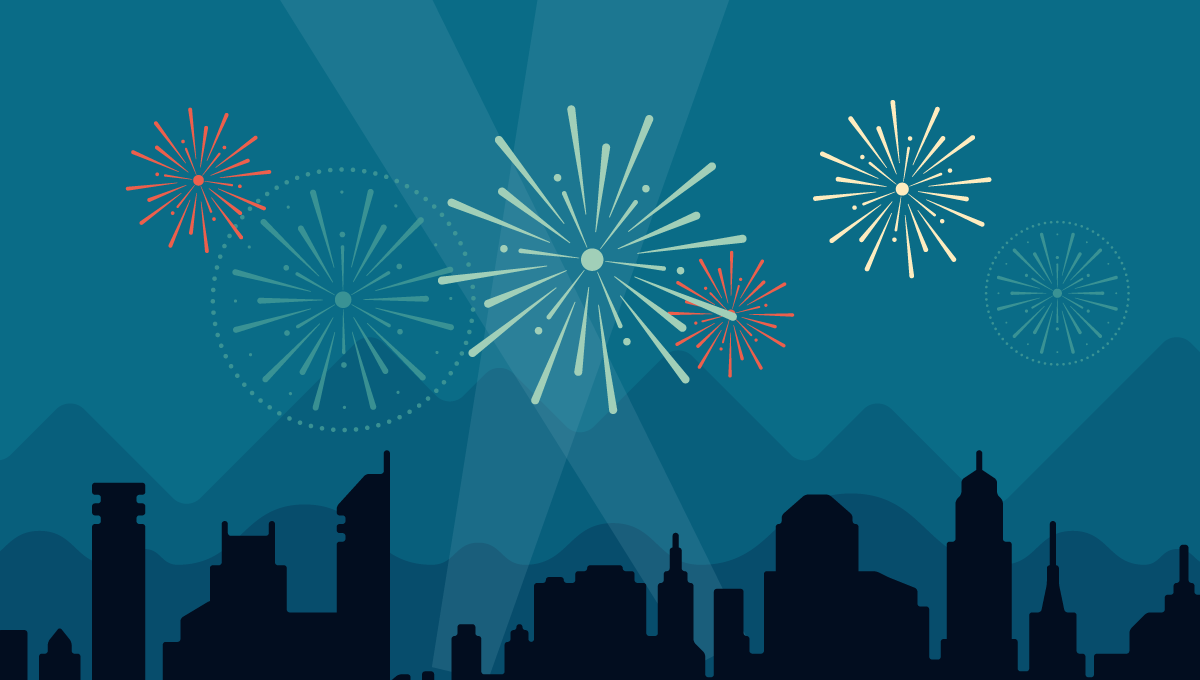 Click here to see the complete report.
I wish you all found memories of your time in 2014 and the years that came before. This year I learned sometimes it takes a while for people to notice when you've done your best work.
Besides. Those stats reminded me that even if people never noticed and even if they were only looking for a book review, I would still be glad I wrote about the inestimable Ivan. May you all keep doing whatever it is that brings you slices of joy whether you get crickets or clicks.